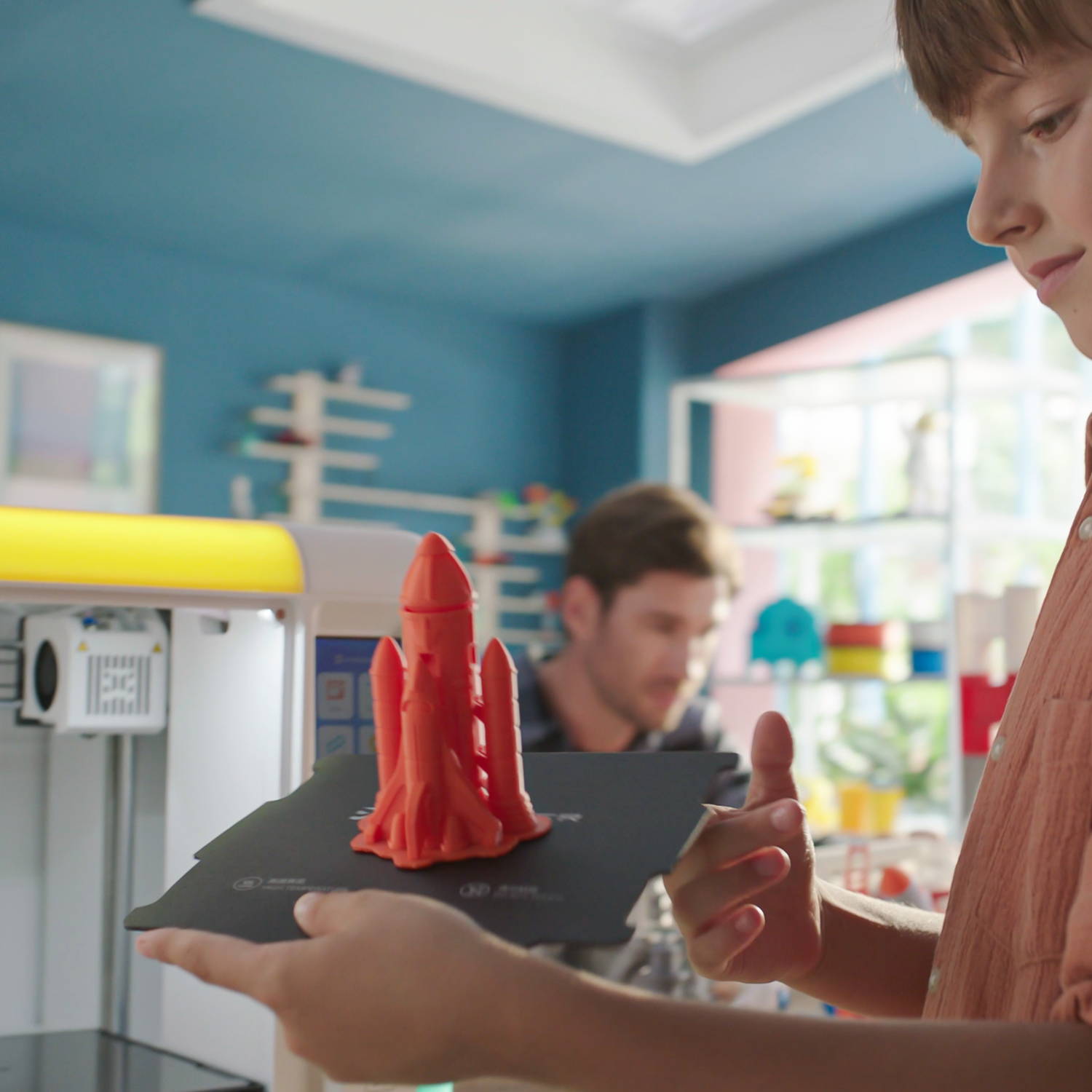 Flexible & Magnetic Baseplate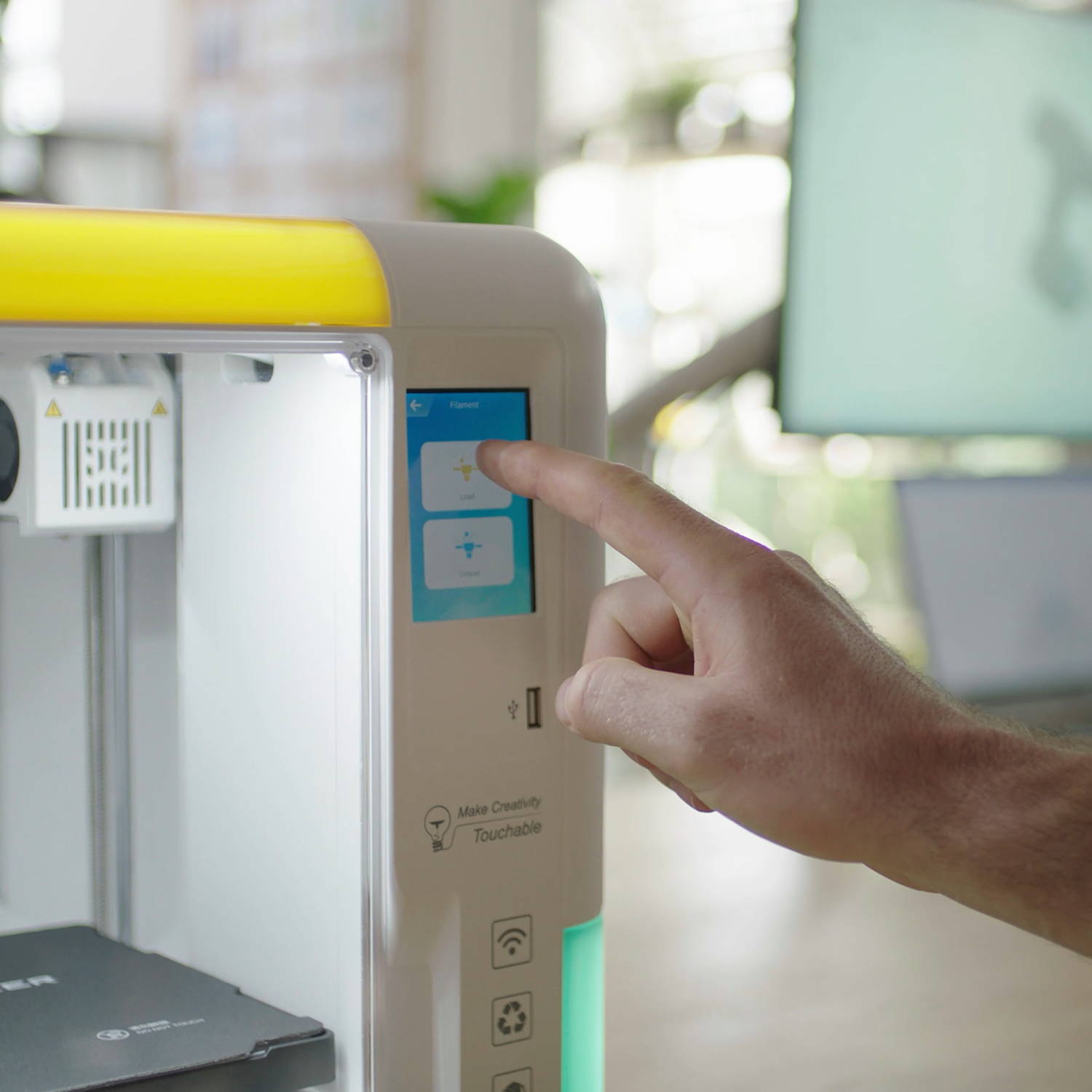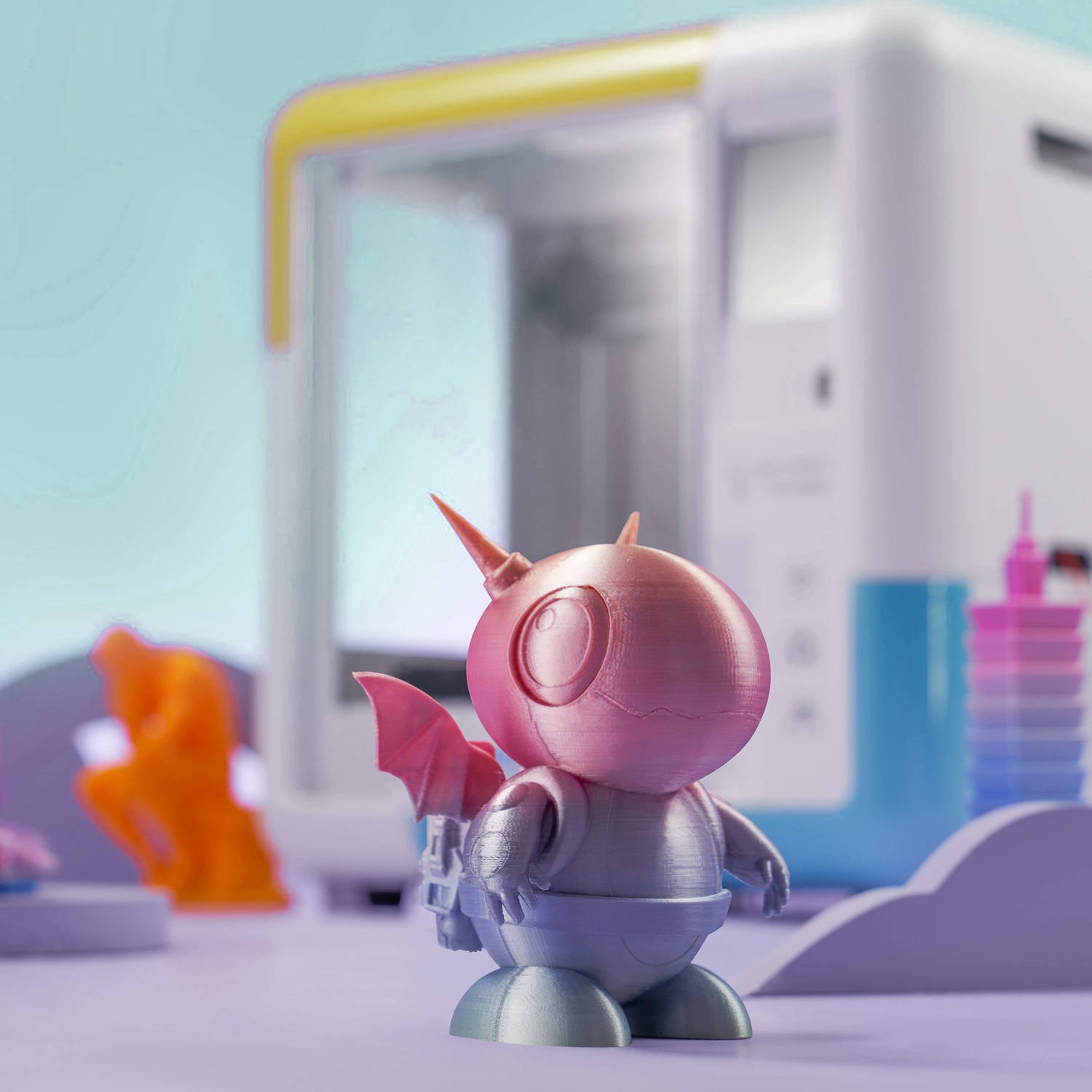 Other Accessories & Bundle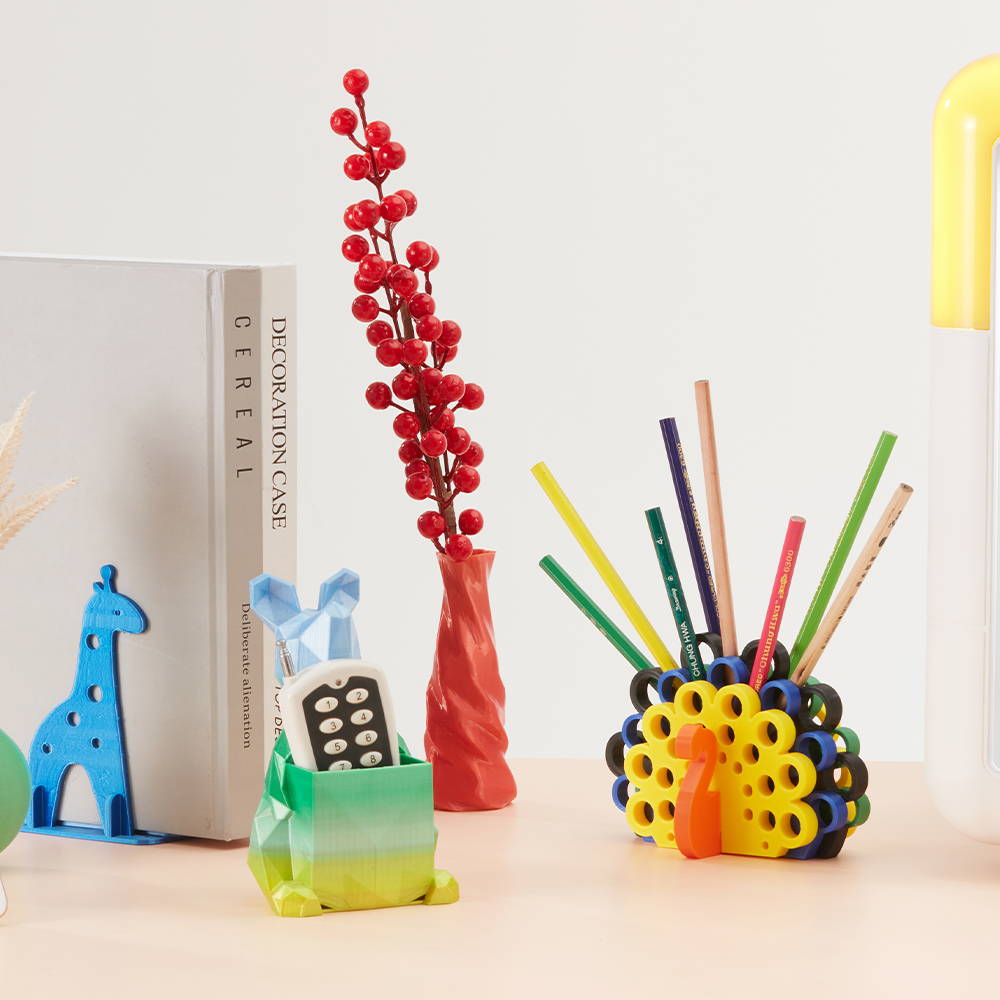 "A little bit of a struggle getting started but entirely my fault; tech support was great, responsive and helpful. Aside from my initial stumbling, there is almost nothing to set up. Open the box and remove, feed filament, print."
"I am so glad I could afford these! They are wonderful for beginners like me! I will probably look for a more advanced system later on, but this one will stay in our room. The kids just love them."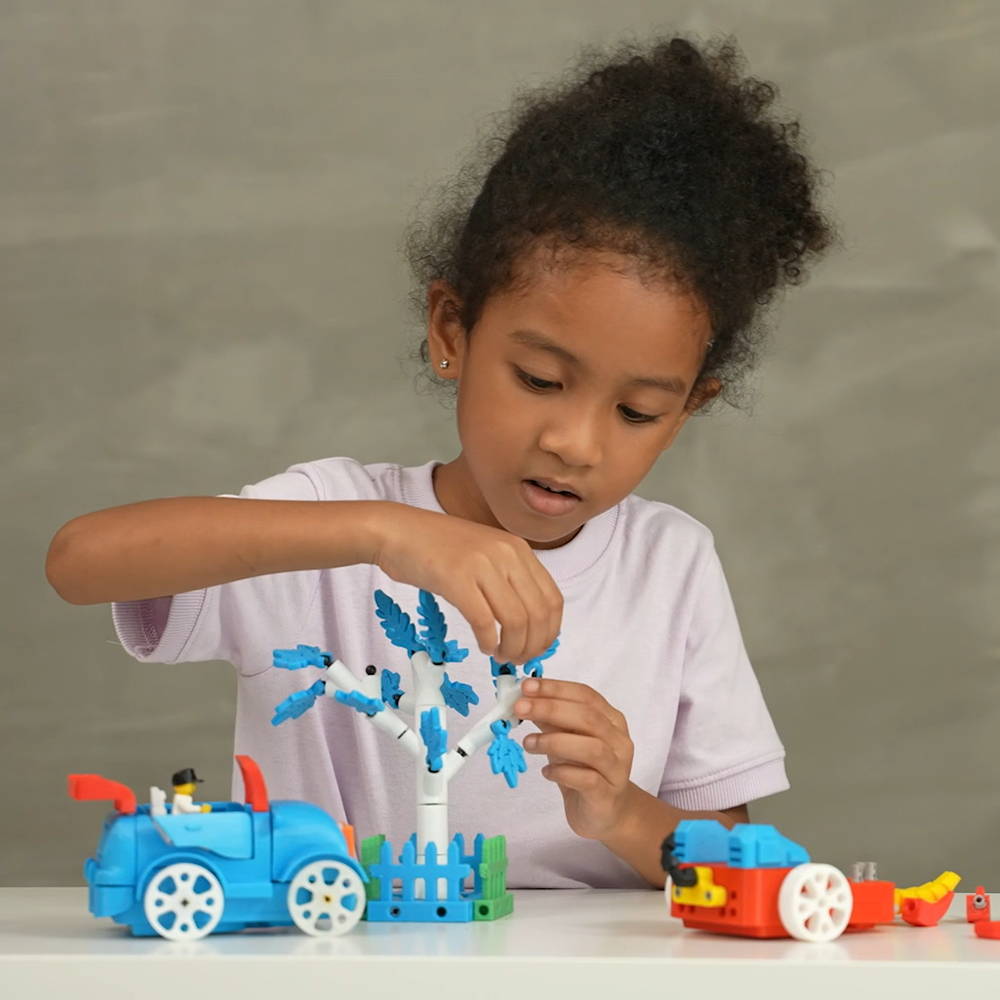 "This is a very basic 3D printer. It works really well in my classroom. The kids use the X-MAKER app to create small objects and we print them on this device (I have 2 in my classroom). They are great!"
Frequently Asked Questions
1. How long will Children's Day Deal last?
This deal is from May.29th to June 11th.
2. Which regions' users can participate in this deal?
This deal is only for US/CA/MX and European users.
3.Can I have my order shipped via UPS to a P.O. Box?
We provide different delivery options, and all these options only accept delivery to a valid street address. To be noticed, UPS does not deliver to P.O. Boxes. Your shipping request addressed to a P.O. Box will be delayed somehow, contact us for more details.
4.How long will my X-MAKER order take?
US orders arrive normally the fastest. All packages from US are planned to be shipped after 12-15 days after the order being placed. For other countires, you can visit our shipping policy: https://shop.aoseed.com/policies/shipping-policy
5.What is your Refund Policy and do you accept returns?
We have a 7-day return policy, which means you have 7 days after receiving your item to request a return. To be eligible for a return, your item must be in the same condition that you received it, unworn or unused, with tags, and in its original packaging. You'll also need the receipt or proof of purchase. For more info, you can visit our return policy: https://shop.aoseed.com/policies/refund-policy
6.The tracking number doesn't work, what should I do?
If the tracking number you received does not work, please contact us and the get the updated tracking link. However, it is an international shipment, so there will be 2 tracking numbers/links, the international part and domestic part. We appreciate your patience on the lead time of shipping.
7.My shipping status hasn't changed for a while, are there any problems with my package?
Normally it takes about 5-7 days for the system to get a proper update on shipping status. But if this makes you worried, please contact us for more information. Sometimes we can get an update on internal shipping details, we can offer you it by sending e-mails.
8.How can I get a hold of customer service?
You can contact us via overseas_sales@aoweidig.com.
9.Notice for Load & Unload
If the filament doesn't outflow from the nozzle when loading has completed, the following actions can be performed:
(1) Repeat the loading operation.
(2) If there is too much filament outflows from the nozzle while loading is not complete, use the touchscreen to cancel the process and then clean the excess materials.
10. Will the robot list be expanded in the future so it does not get too stale?
We absolutely got this. If you are following our Facebook page, you would know there are tons of idea that we are tryingto convert into new models. The robot list keeps updatina for sure. Not onlv this. more wavs of play and new activitieswill be released in the Explore page in the app.